3 tags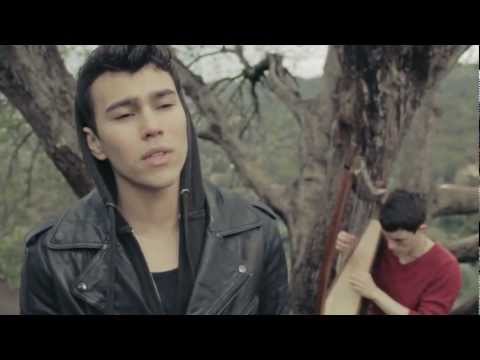 7 tags
"Currently obsessed with chow chows. Very keen to do a Summer 2012/13 project for..."
3 tags
#241 Lifeless
I don't know if it's because I have been exhausted for no reason all week, or because I also had to work today, or because I don't get to see him as often nowadays… I just feel so lifeless right now. I'm having one of those moments where everything is adding up, in a bad way. When I'm tired, I get easily annoyed. And I do not like that me. Maybe I just need to...
#239 I need to be a kid-repeller, and stop caring.
There are so many things that go through my head when I make even the smallest decision. For example, when I want to buy something, it would take too long, I don't want to make them wait; too big/heavy, can't be stuffed carrying it around; it's too far, too expensive, do I really need it?  When I want to browse through/like/reply to a comment on Facebook, maybe I shouldn't,...
I need to be the kid-repeller.
Me: Man, I've just been coughing all night last night. Couldn't even sleep properly. Stupid cough and sore throat!"
Sister: OH i think that might be pertussis!
Me: Per... what?
Sister: Pertussis. OMG DON'T GO NEAR CHILDREN! THEY MIGHT DIE!
...Great, I'm gona make kids die. Thanks sis.
"I should blog more (thanks Average Jeff), instead of just filling my tumblr with..."
"I can't be the only one who gets goosebumps when I listen to music for the..."
#216 We are stuck.
I think it's good that we are stuck with who we are and that we don't have some magical powers to be able to change our looks, personality, financial situation, etc, just as we wish. Because then we won't get to make rash permanent decisions, just because at that time "we felt like it". We learn to cope with things and accept ourselves for who we are; or do something...
2 tags
#210 From the bottom
I'm at a state of mind right now where if I was just slightly more mentally unstable, I would probably do unspeakable things. I hate that every little thing affects me; a gesture, a word, an expression, a delay. I also love that little things affect me; a txt/phone call from him, a quote, good food, a thought.
1 tag
2 tags
"Even the littlest things can make life seem so much better."
1 tag
2 tags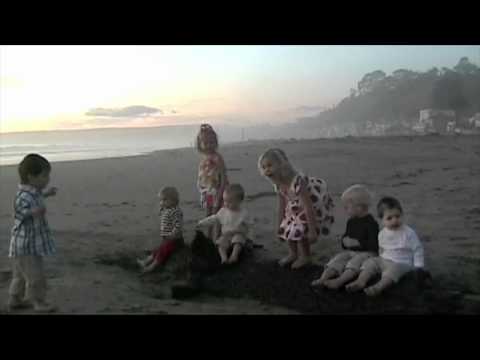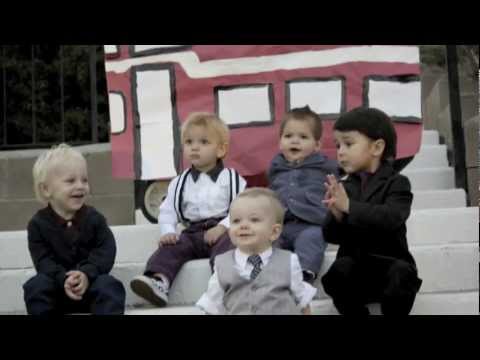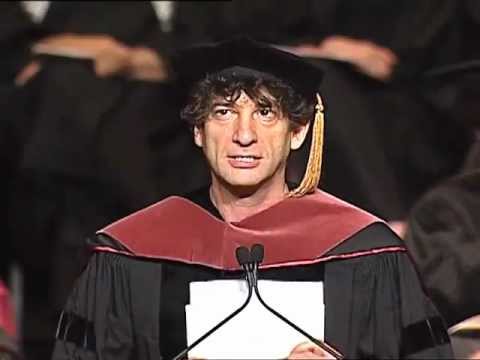 2 tags